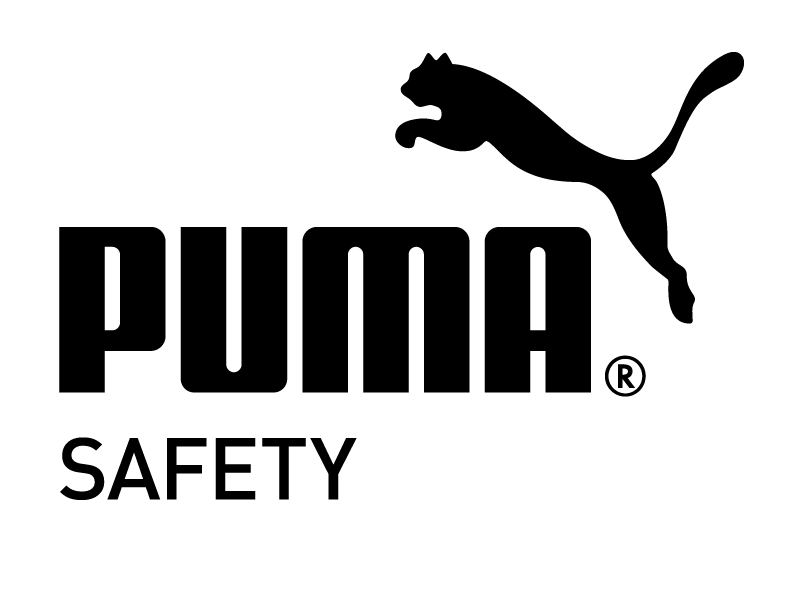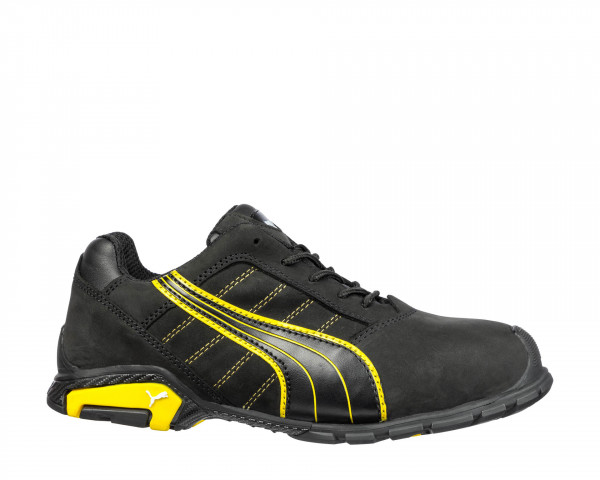 This product is currently not available.
AMSTERDAM LOW
PUMA SAFETY safety shoes S3
ARTICLE NUMBER 642710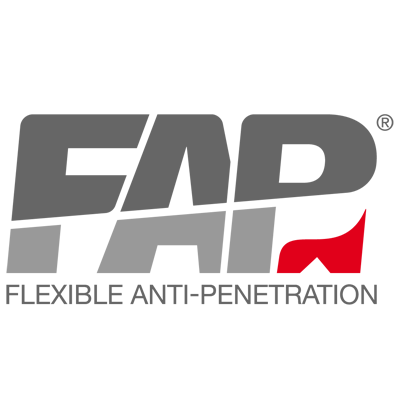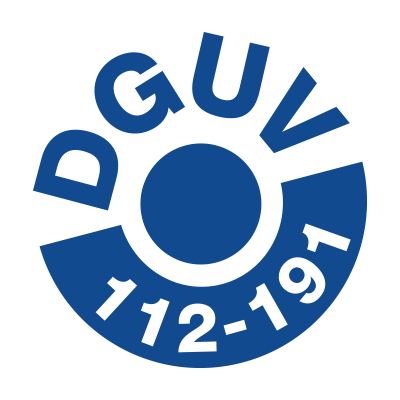 AMSTERDAM LOW
| | |
| --- | --- |
| Protection: | aluminium toe cap, metalfree, flexible FAP® midsole |
| Plus: | DGUV 112-191, toe cap protection |
| Upper: | nubuck leather |
| Lining: | BreathActive functional lining |
| Footbed: | evercushion® pro |
| Sole: | TPU-Sole METRO PROTECT with EVA cushioning pad |
| applications: | craftsmen, industry, production, Warehouse / Logistics |
| color: | black, yellow |
| material: | Nubuk leather |
STYLE MEETS SAFETY.
Do safety shoes have to look like safety shoes? No, the AMSTERDAM LOW of the PUMA SAFETY METRO PROTECT series with its shaft from high-quality nubuck leather connects masterly lifestyle with the high demands on safety. Thus, it becomes easily part of our modern world of work. The unique outsole, completely made of TPU, owns performance characteristics which are known from high-quality soccer shoes: an extremely flat sole design, long durability, optimal grip and high flexibility. The hoisted front cap protects the leather in the toe area from abrasion, especially during work on the knees. The directly in the heel area integrated ldCELL absorbes hits and shocks immediately when the heels touches the ground and protects ligaments and joints. The evercushion® PRO footbed represents optimal damping and therefore long-lasting wearing comfort.